Why choose Access EBS 5.0?
Access EBS is the modern day ERP tool for Manufacturing, Solutions and Service Based Organizations. It is an integrated and Modular solution that covers all critical business operations for organization as a whole. In-built checks and balances ensures correct actions to be performed at the right instance as well as keeps it aligned to industry standards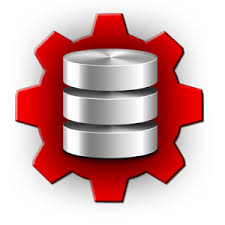 Oracle Based Access EBS 5.0
is best solution for SMEs. Improves on customer experience & maintain a good relationship.
Web-Enabled Software
Improving on time deliveries, Reduced customer service cost
Easy Installation-
It is easy to install & also take less time to implement.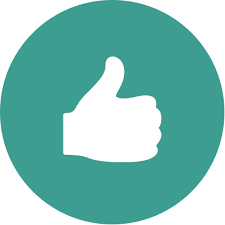 Consistency and Reliability
of business data across the organization.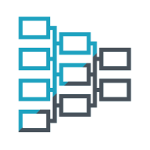 Multi Tier Security
for read/write purpose with free access to desired information.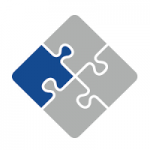 Seamless Integration
with accounting, auto voucher posting from purchase and sales activities.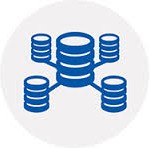 Data Consolidation
The Knowledge spread across the organization's different units can be summarized, eliminating the problem of synchronization and coordination.
Streamlined Process
Information moves between locations & between departments to support not only day to day operations, but also the future planning & growth of the organizations.